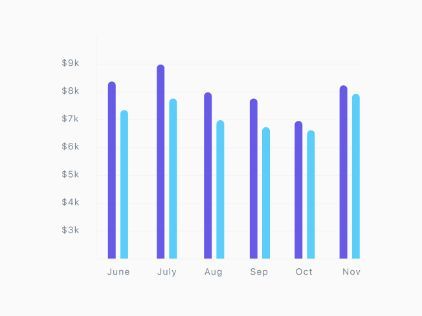 It is an effective method of user experience research done by experts to identify usability issues of a product.
What is analyzed?
Homepage Availability

Navigation

Forms ve Data Entries

Page Layout and Visual Elements

Search Availability

Content Quality

Reliability

Help and feedback tools
What is the difference from the others?
Heuristic analysis differs from other tests because usability experts focus on examine the interface rather than use it.
Incorrect Known
Just doing a survey
Focusing only a group
Designing by assuming you know users because you follow your statistics
Correct One
Learning user behavior.
Obtaining information about user attitudes.
Involving users in the design process.