Pikap is full of creative and solution-oriented people. Pikap clients know that Pikap is more than just an agency. In essence, we are a group of people who work passionately.
We design digital products that help our clients with solving problems and taking opportunities.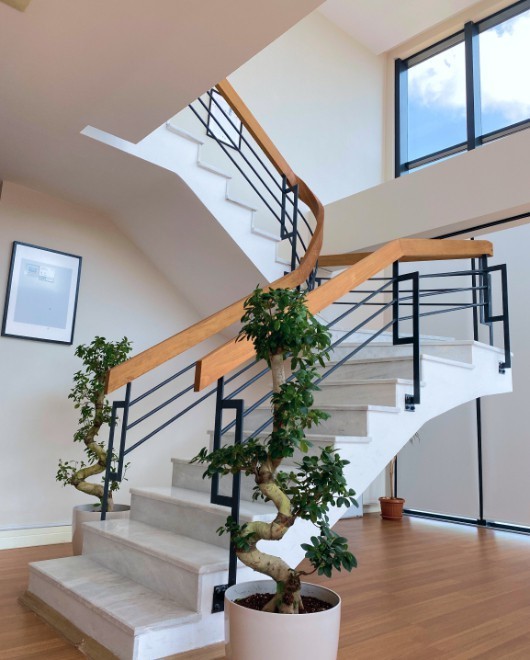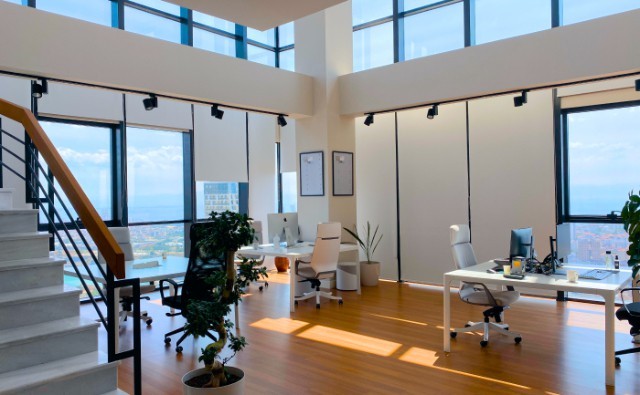 "
Pikap people are different from others.