Pickup people are creative thinkers and problem solvers. Pikap clients know that Pikap is more than just an agency. In essence, we are a group of people who work passionately.
We design digital products that help our clients by solving problems and taking opportunities.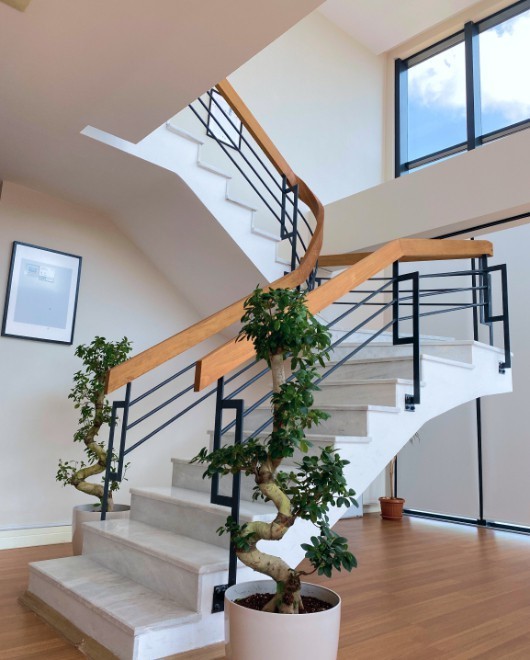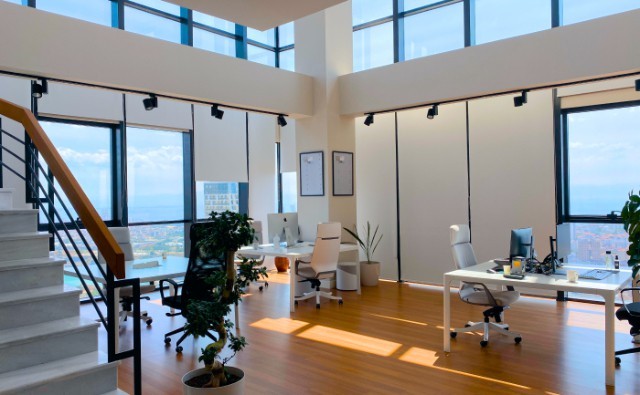 "
Pikap people are different from others
!
We put ourselves at the heart of the problem. We don't just read the brief, we show up with the new questions as well. We produce. We share, we reflect not only what we do, but also the process. We show an interdisciplinary approach with our team, each of which is more valuable than the other.
İsmail Kaçmaz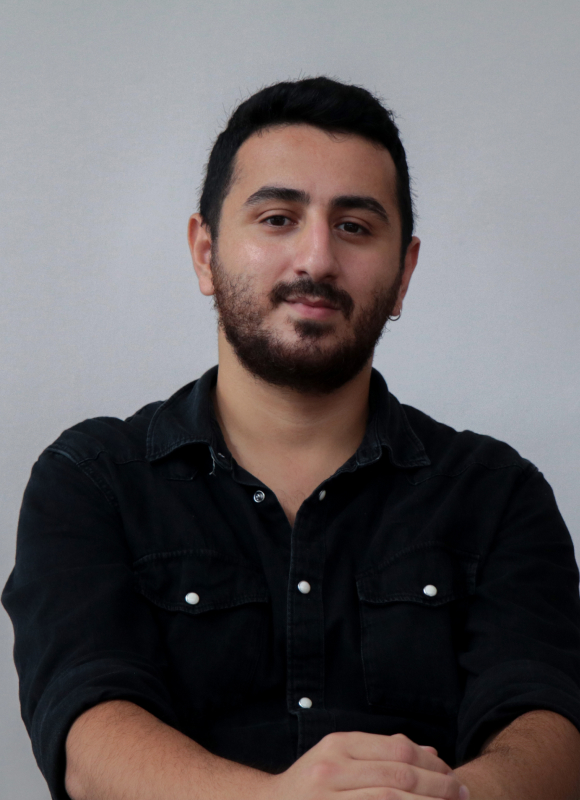 Çağakan Bağcı
Hakan Yücelşen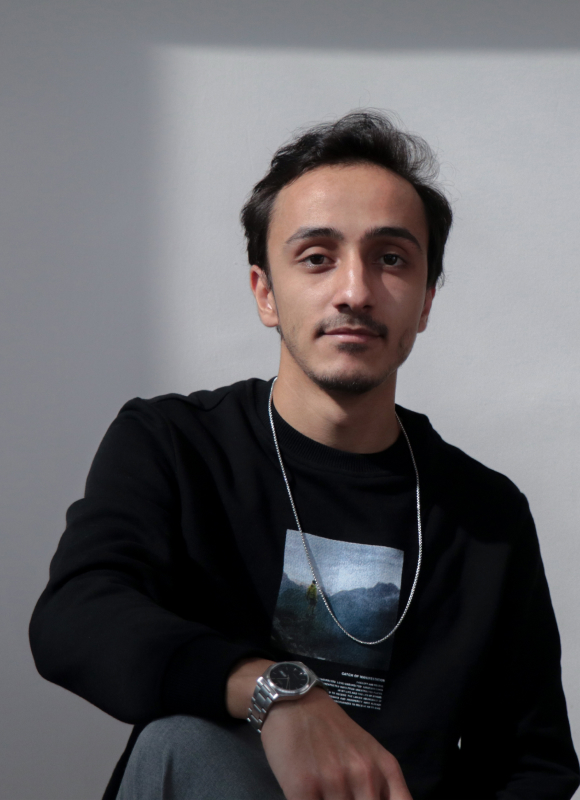 Halil Yaşar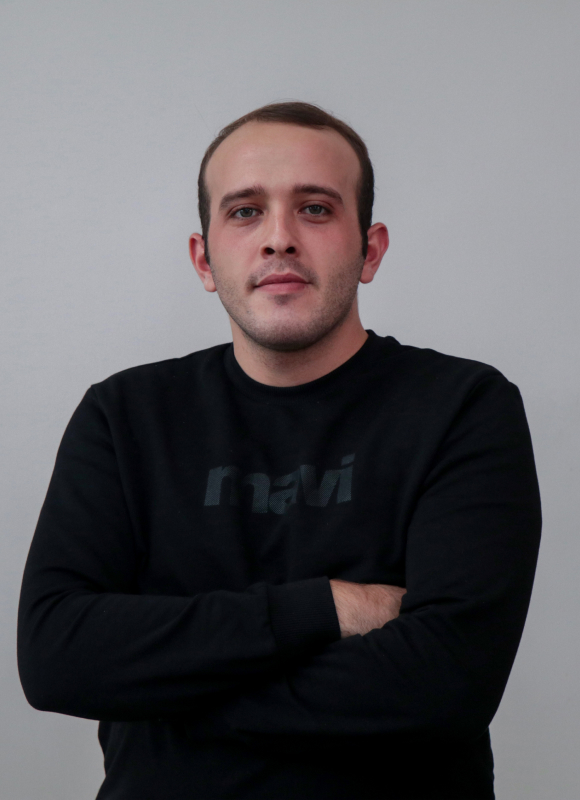 Enes Gültekin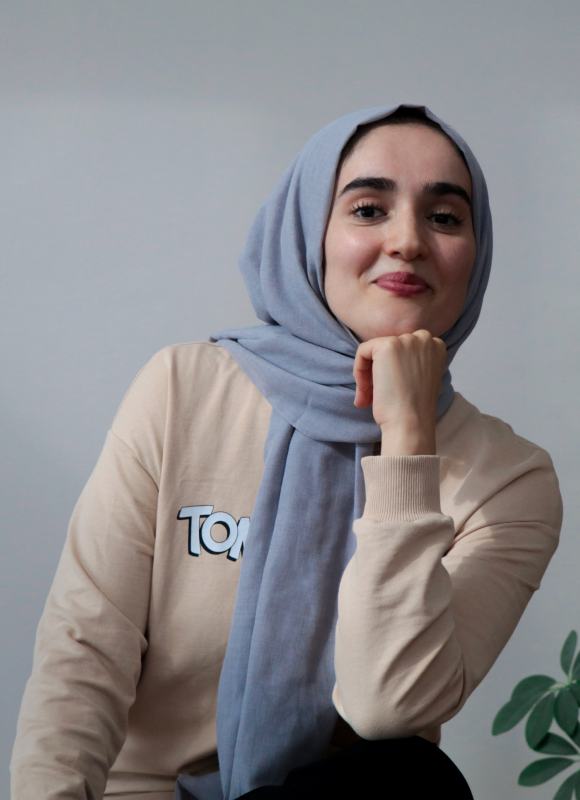 Elif Kaçmaz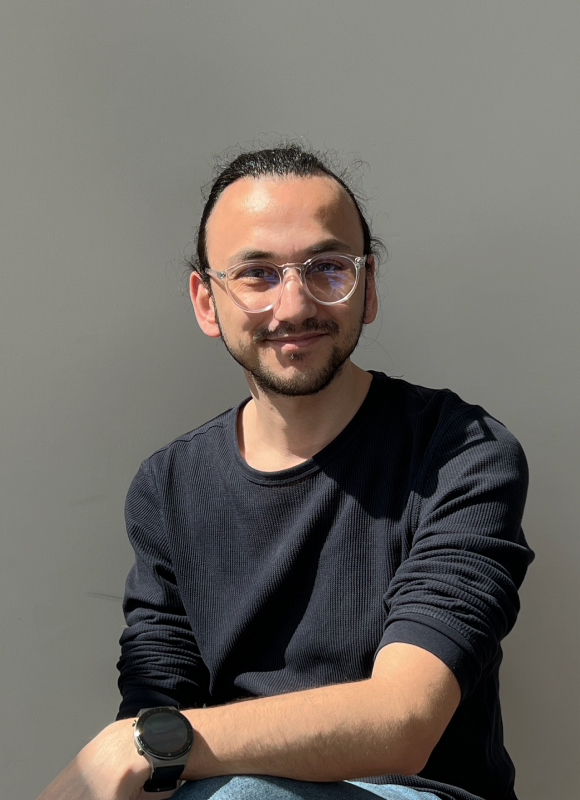 Kerem Böle
Do you want to join our team
?
Check out our career page for a closer look at pickup culture!
Career