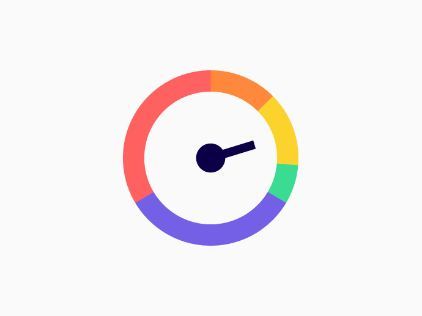 Impact of Site Speed on User Experience and Feedback
Site speed has an impact on a number of digital marketing channels, but the main issue is user experience and conversion. User experience affects SEO, Paid Search and Paid Social, so site speed is crucial as it plays a direct role in user experience.
Site speed is a big reason why people leave sites. If a site's loading time is slow, people will not wait and come back. This is why slow sites usually have a very high bounce rate, while faster sites have a lower bounce rate.
Is There Any Impact That Website Speed on SEO?
Site speed is one of the factors that affect bounce rates on your site. A website that loads late will have higher bounce rates. Bounce rate is a ranking factor of SEO relevance. Therefore, having a faster loading website should be your priority.
5 Practical Tips to Increase Your Website Speed
Optimize Your Images
In the code structure of the site, use a relatively address instead of the full URL address in CSS, JS, image, etc. on file requests.
Load JavaScript in Footer.
Consolidate the CSS.
Enable Gzip Compression and/or Use CDN