Why Is That Important?
Considering the define of social media, the reasons for using social media and how important it actually is can be easily understood. People or brands can easily reach their users in their target audience, partly without paying any fee, through social media. Brands or individuals are able to share their thoughts, style or perception with the people in their target audience through social media. You should get social media consultancy so that you can best reflect your brand or yourself. With social media consultancy, experts in the field manage your accounts and prepare the most appropriate posts for your target audience. By working with social media agencies, you can both increase brand awareness and increase sales demand for your service or product.
Social media consultancy service enables the digital world to establish a closer bond with your target audience by producing content in the new generation ideas. It is aimed to reach your target audience and attract their attention with original, creative content. For these reasons, you can get professional social media management service. Social media agencies provide images to brands with a holistic perspective and the perception they create on social media. Social media management prices may vary depending on many factors. Social media consultancy prices vary according to the time allocated by the social media agency, the status of the social media accounts, the number and nature of the transactions to be made.
Are You Ready for Branding?
Social media channels are one of the most powerful platforms where you can bring your brand and your target audience together. You can reach your target audience and potential customers in many parts of the world in the shortest possible time. You can grow your brand with professional social media management. As a social media agency, we first determine what kind of strategy you should have from social media platforms. We enable you to reach your potential customers by managing the content prepared specifically for your brand within your advertising budget. There are many criteria to be considered in order to become a brand or be successful in social media. First of all, your brand's language and content should be used correctly and effectively so that your potential customers are your main customers.
With the widespread use of the Internet, social media channels have become very important. Companies that are aware of this should definitely take advantage of the opportunities of social media. However, social media channels should reflect the brand very well. Shared inappropriate and wrong content can cause the brand to lose more prestige. With professional social media management, you can grow your brand and reach your potential customers faster.
What Should We Consider When Choosing a Social Media Agency?
Being visible on social media platforms is very important for brand awareness. There are some points to consider when choosing a social media agency to increase brand awareness.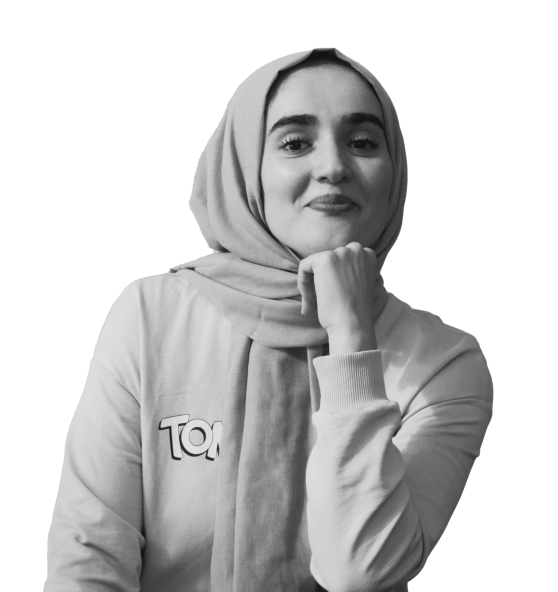 Creativity
The right strategy creates good ideas; A good idea also creates creative content. As Pikap Agency, we aim to achieve the best results with a professional social media team that has adopted the philosophy of being creative. Creative designs created in social media account management should primarily appeal to the target audience. Professionally crafted creative designs always yield beautiful results. In order to encounter more successful results in individual or corporate social media management, it is necessary to make a difference.
Interaction
First, request the interactions of the brands that the social media agency has met before, and you can decide whether the social media agency will benefit you on these statistics. If you prefer social media agencies that adopt your brand, you may encounter more successful results. A team that understands your brand's visions and goals is much more beneficial to your brand. Social media agencies need to satisfactorily respond to customer reviews. Here, too, the social media agency needs to know the brand to a large extent. A social media agency needs to have a customer-focused understanding.
Target group
Thus, it establishes healthy customer relations by understanding the demands of the customers in the best way. Professional social media agencies are concerned with how much of the target audience is reached, rather than statistics such as likes, followers, clicks. The social media management agency needs to understand the factors that differentiate the brand and the target audience. Thus, it can produce effective content that will provide more successful results.
Analysis
In order for social media management to be successful, content planning must be done well. For this, first of all, who your target audience is should be determined and content suitable for them should be produced. In this way, he determines how to implement a strategy. Deep analysis should be done before or after content sharing. Considering these points, you can move your brand to the position of your dreams with the social media agency you choose.
Success Stories and References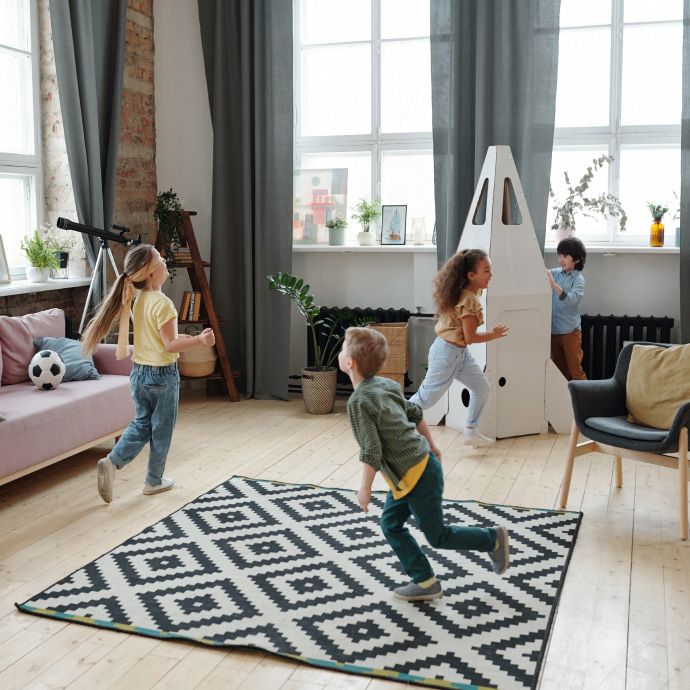 We created the digital design world to be used in social networking channels for our brand that has just opened to Africa. We made the most appropriate content planning by making sectoral competitor analysis.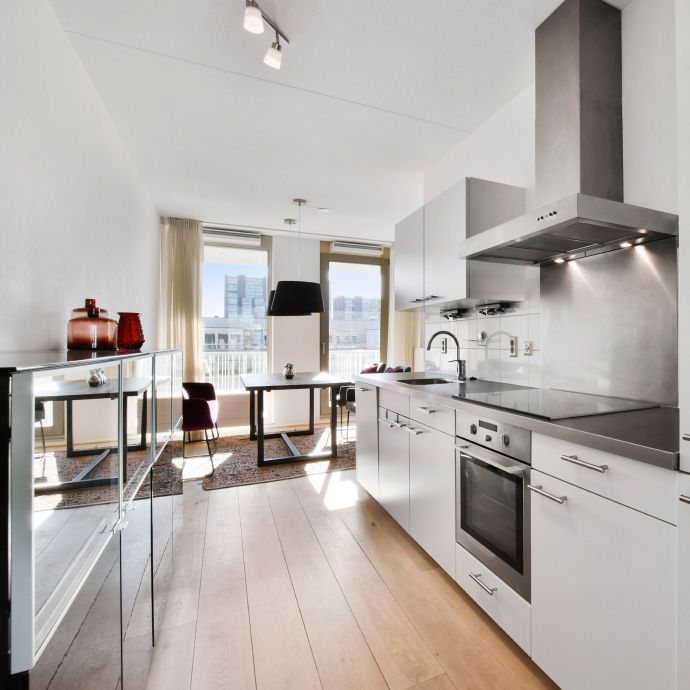 We have made our brand, which operates in the African market, a more remarkable, noticeable and strong brand on social platforms. We produce the most suitable content for our brand through the determined strategy.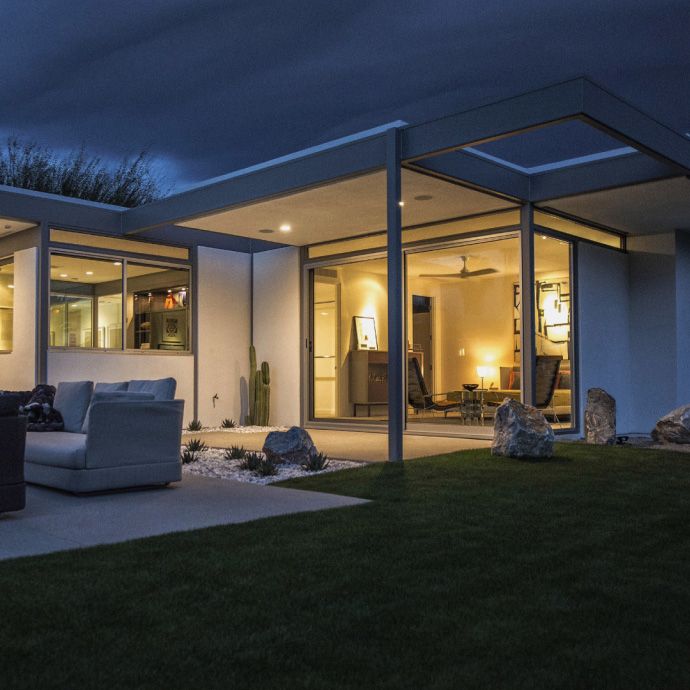 For our leading brand in the steel industry, we designed its digital world and prepared our communication plans on social platforms. Aiming to increase the interaction rate, we enlarged our page with the most appropriate methods.






Frequently Asked Questions
Instagram and Facebook accounts of brands or companies are organized with Bussines Management and monthly campaigns are managed. Management of all social media accounts of brands, arrangement of multimedia content as written, visual, video or photo, planning and supply of content is provided. In addition, replying to messages and comments sent to social media accounts is among the social media management services.
There are many social media platforms used by people today. Some of these platforms are used by millions of people, while others are preferred by fewer people. Instagram, Facebook, Twitter, Youtube, LinkedIn, Pinterest are among the most preferred social media networks today.
Social media management can be defined as how social media accounts or pages should be used, what methods should be followed while using them, what strategies should be used in emergencies, how brand management should be done and all these managed. Social media has been accepted as one of the most important marketing strategies of today and the importance of social media management is increasing day by day.
The place of reporting in the management of professional social media accounts is undeniably important. In social media management, social media accounts are reported in 15 or 30-day periods. With these prepared reports, it can be seen how effective the content shared is. In addition, the correct reading of the reports is very important in social media management.
The answer to the question of how often to post on social media accounts varies according to the social media account. The dynamics and user habits of each social media channel are different from each other, so it is necessary to follow different strategies for each social media account. While 1 – 2 posts can be shared daily on Facebook and Instagram, 5 – 10 posts can be shared per day on Twitter.